About The Link Nursery
The Link Nursery is an Ofsted registered nursery that has been in operation for over 20 years. Our nursery is a happy environment full of smiles where we focus on your child's wellbeing and involvement, which leads to high levels of child development. A happy and contented child is a curious and inquisitive child that develops well.
Our beautiful old school provides space and freedom to learn in our large indoor and outdoor environments, including a purpose built 'bug garden' outdoor classroom. The children enjoy phonics and open ended resources with the EYFS curriculum formed around their interests and needs.
The large majority of our highly qualified team have been working here for many years and have built up strong and consistent bonds with the children they have been the key workers for.
'The proof is in the pudding is in the eating' as they say and many of our own staff have used the nursery for their own children which we believe demonstrates their confidence and stamp of approval in our wonderful nursery.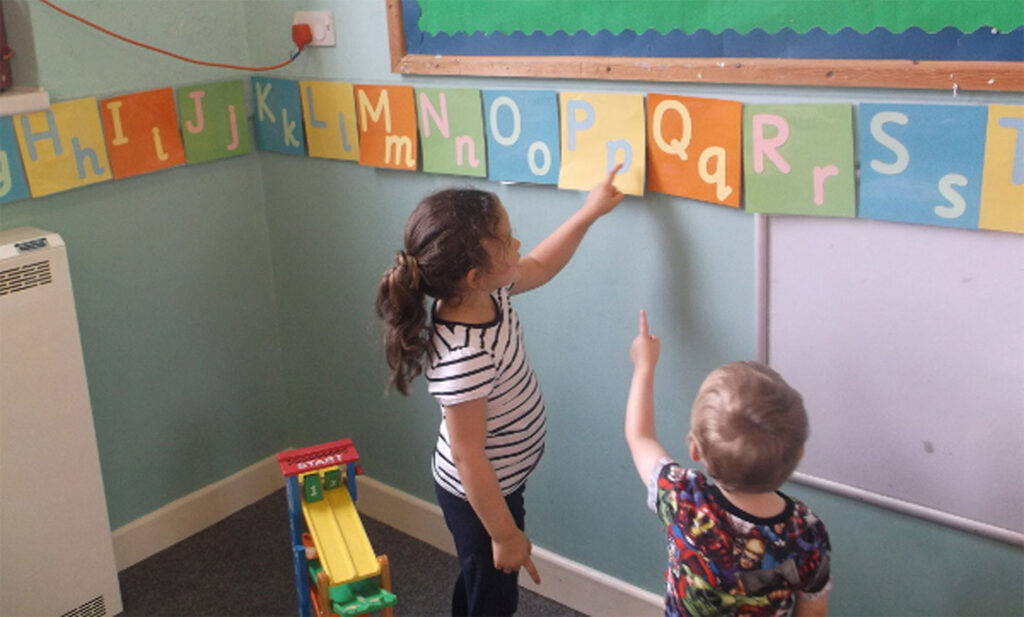 Our nursery facilities
Sunflower Room
The 'Sunflower Room' is designed for children aged between 2 and 3 years of age.
Baby Room
Our baby unit is purpose built for children from the age of six months up to two years.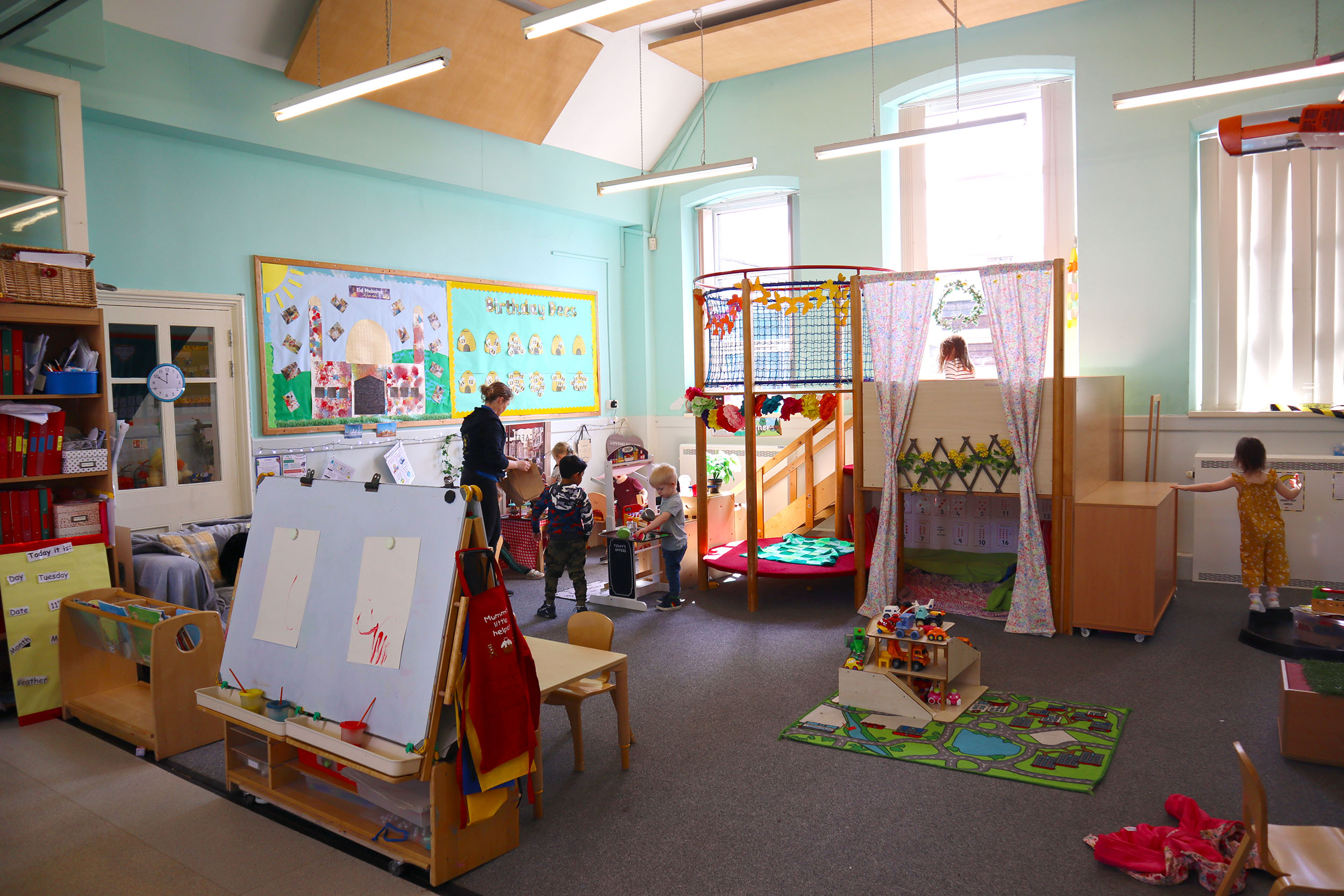 Bluebell Room
The 'Bluebell Room' is designed for children over three years of age.